my sister grenadine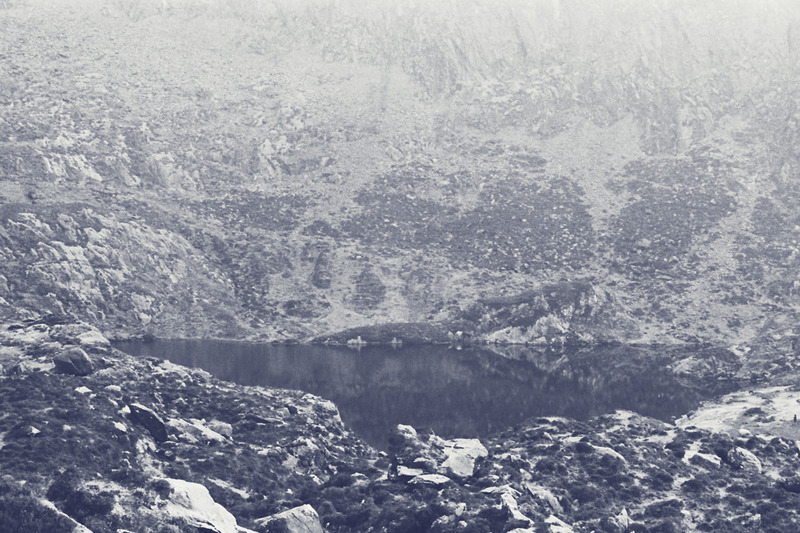 news
20.09.2018

after a beautiful tour in spring and
a couple of festival shows in summer
we just came home from a mini tour through
czech republic - quite exciting and moving months!
find new shows for the winter time in our concert section
and most of all please check out & enjoy our new live video!

12.04.2018

dear people -
we will go on tour again
after a long solemn winter with
lots of new ideas & words & sounds
and we are so happy to welcome you in
one of the places you find mentioned below!
yours grenadine*
newsletter
Be sure to write "Hi, please keep me updated!" to subscribe to our newsletter
about

My Sister Grenadine lebt an verschiedenen Orten. In Gegenden, die eigentlich Songs sind, bewegt sie sich zwischen Stille und Vielfalt, Fläche und Struktur, Geräusch und Melodie. Sie erzählt von schüchternen Vulkanen und heimatlosen Städten, von Neugier und Solidarität, von gekämmten Zähnen und kollidierenden Landschaften.
My Sister Grenadine spielen Folk mit Freude am Experiment, gebaut aus einem Haufen kleiner Instrumente und umrankt von flirrenden Oszillationen. Ihre Musik ist ein konzentriertes Spiel mit Klang und Sprache, Nah und Fern, Arrangement und Improvisation. Free Folk, John Cage Pop, radikale Softness.
---
my sister grenadine are…

Frieda Gawenda - Horn, Flügelhorn, Gesang
Vincenz Kokot - Ukulele, Gitarre, Gesang
Sebastian Kunas - Perkussion, Keyboard, Gitarre, Gesang
Gisbert Schürig - Live-Elektronik, Gesang

(prior members: Angelina Kartsaki, Felix Koch)

my sister grenadine is…

…not a sister. It is an open box where everyone puts letters in. Unwritten ones, strange ones.
Full of sharp thoughts and nonsense.
The box is not a box, though.

It is a steady sound. Mystical mysterious. Never ending, changing.
Constantly standing still and always moving.
The sound is more like whispering.

Silent words in our ears. About night and day and everything in between.
All again and all different again.

This is what we wish to share.
With a sister.
With all of them.
reviews
Whatever she is and however she appears, she obviously inspires Vincenz Kokot to write brilliant both fragile and sustainable folk-pop songs.
My Sister Grenadine aus Berlin sind dem Geheimtipp-Status längst entwachsen. Auf ihrem dritten Album "Spare Parts" arbeiten sie wieder im Kleinen an der eigenen Größe. Über 40 Minuten collagiert das Akustik-Trio Töne, Geräusche und Laute zu 15 feinen Lo-Fi-Folkperlen, die stark und zerbrechlich zugleich wirken.
My Sister Grenadine sind so außergewöhnlich gut, dass man die Band ganz gerne als Geheimtipp mit sich herumträgt.
Genre-Verortungen fallen bei dieser selbstbewussten Truppe schwer, ihre Musik könnte man mit irgendwelchen Anti- oder Freakfolk-Labels versehen – das aufdringliche Hipster- oder Naturburschenimage des modernen Großstädters, dass man damit aber gerne mitgeliefert bekommt, fehlt hier aber auf angenehme Weise. Die Texte bewegen sich zwischen privatem Makro-Ausschnitt und gesellschaftlichem Weitwinkel und fordern gesteigerte Aufmerksamkeit. My Sister Grenadine sind vermutlich eine der wenigen Bands, die sich – trotz gelungener Platten! – live erst wirklich unter Einsatz aller Sinne voll erschließen.
all reviews